Your Trusted Dentist in Fairfax
High Quality Dental Care at your finger tips
Like most professions, dentistry has many areas of specialization. Each builds on a general base of knowledge while requiring advanced training. At Mosaic Smiles, we have a team of dentists in Fairfax, VA – each with their own areas of expertise. Dr. Hisham Barakat and Dr. Giovanni Caballero provide virtually everything your smile might need – from routine teeth cleanings to dental implants. Most importantly, their combined knowledge enables you to receive dental care that meets the highest clinical standards in a friendly, convenient and relaxed environment.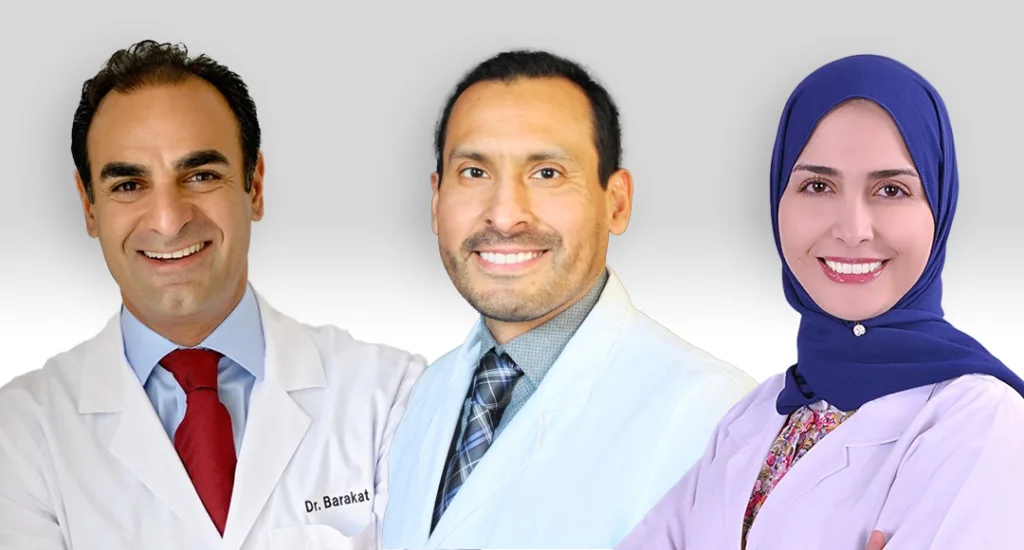 Finding the right dentist for you and your loved ones can lead to years, and even decades of quality dental care. This is especially important for your little ones, as it will set them up for oral health success in the future by giving them positive experiences early on with a dentist they know and trust. At Mosaic Smiles, we offer a wide-variety of dental services to give you and your family quality and specialized care all under the same roof. Read on to learn about some factors to consider when choosing a new dentist in Fairfax and why we are your premier option.
To create a dental practice people love to visit. To build a culture centered on the best dentists and finest staff building life-long relationships with patients. And, to foster an environment that allows patients to relax and have fun while achieving the smile of their dreams.
By itself, new technology is cool. In the right hands, the latest advancements are amazing tools. From our laser imaging system that helps detect oral cancer in its earliest stages to our CAD/CAM machine that enables us to create new crowns – start to finish – in only 90 minutes, we are proud to offer a truly unique combination of technology with a personal touch. At Mosaic Smiles, technology is important, and it is integrated into everything we do. At the same time, it is only one part of our overall commitment to helping you smile.